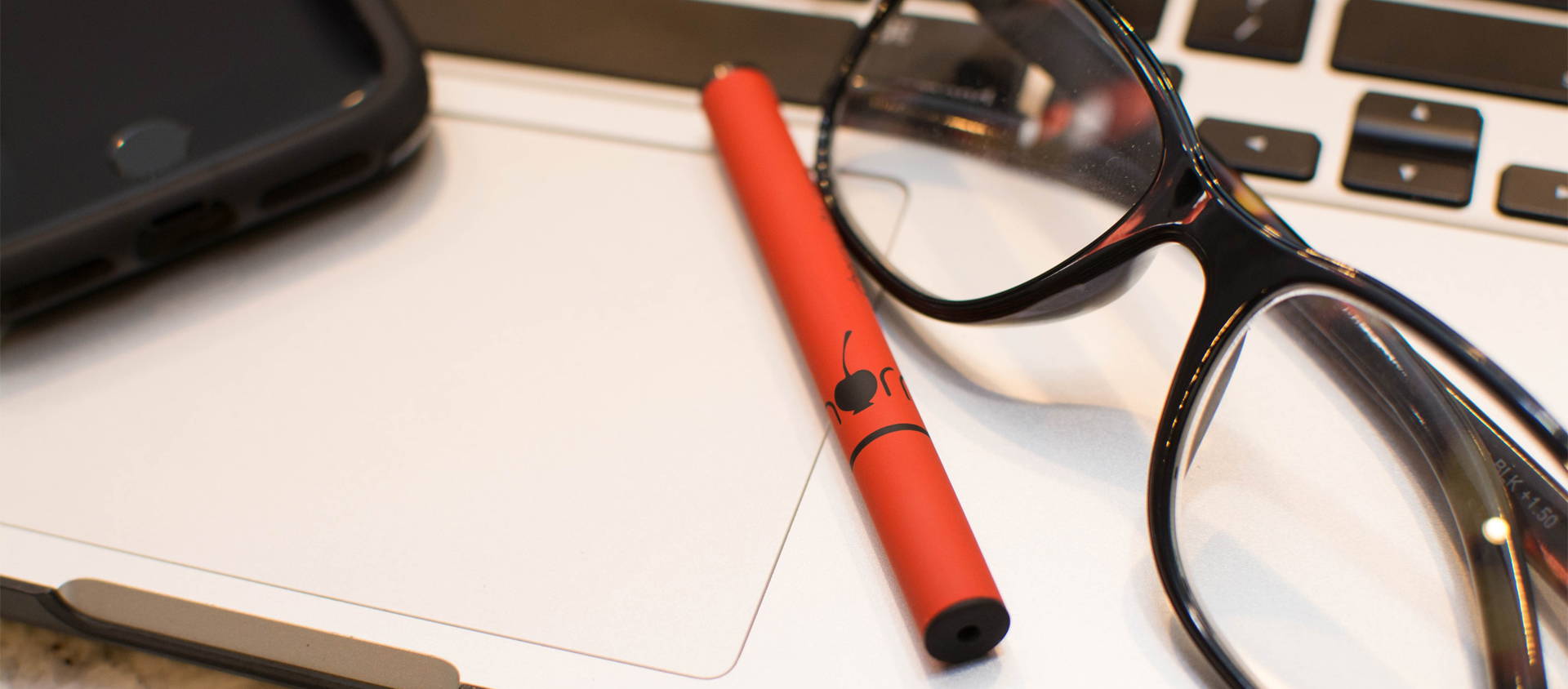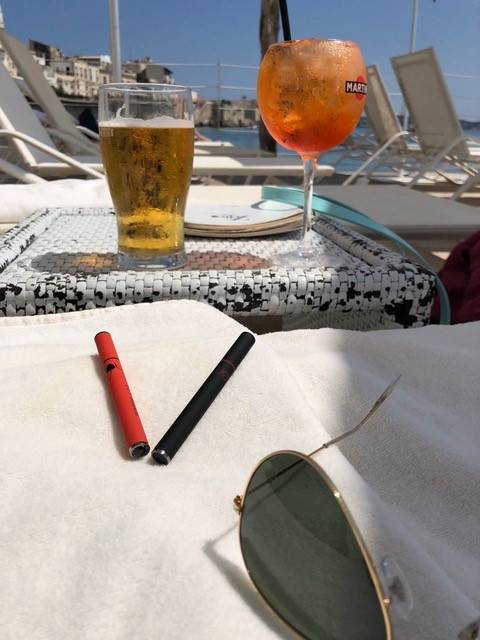 Every once in a while you'll find a company that looks at industry regulations and says, "This just isn't good enough. We need to adhere to higher standards than that."
Cherry has gone to great expense and effort to be one of those unusually picky, uncompromising companies. In fact that's why we named ourselves "Cherry" as in Cherry picked.
So when new rules and regulations, studies, discoveries and advances occur, we see other companies scramble to comply, react and catch up. But at Cherry, our expert scientists and growers are inevitably ahead of the curve.
When you're standards are higher than the regulators, and your information is more current because your doctors, agronomists and geneticists know the innovators by name – or are the innovators, all this uncertainty becomes irrelevant. We set our own bar. And set it so far above our competitors that even major changes don't matter.

That's our philosophy. And these are our principles:
We never choose easy over right.
We're so safe, our products are guaranteed to meet any safety standard.
They're so natural, they're guaranteed to pass any purity test.
They're so clean, so carefully tended, so well managed that even the moststringent guidelines don't come close to ours.
We only accept the best.
We never compromise safety for short term gain.
Too many companies are in this for a quick buck and then they're gone.
We're here for the long haul. And it shows.
Our products are chosen by the people who know. Our growers are trusted by the people who know.
Vitamins. Vapes. Oils. Pet products. And more innovations on the way. It's all Cherry Picked. And it's all good.