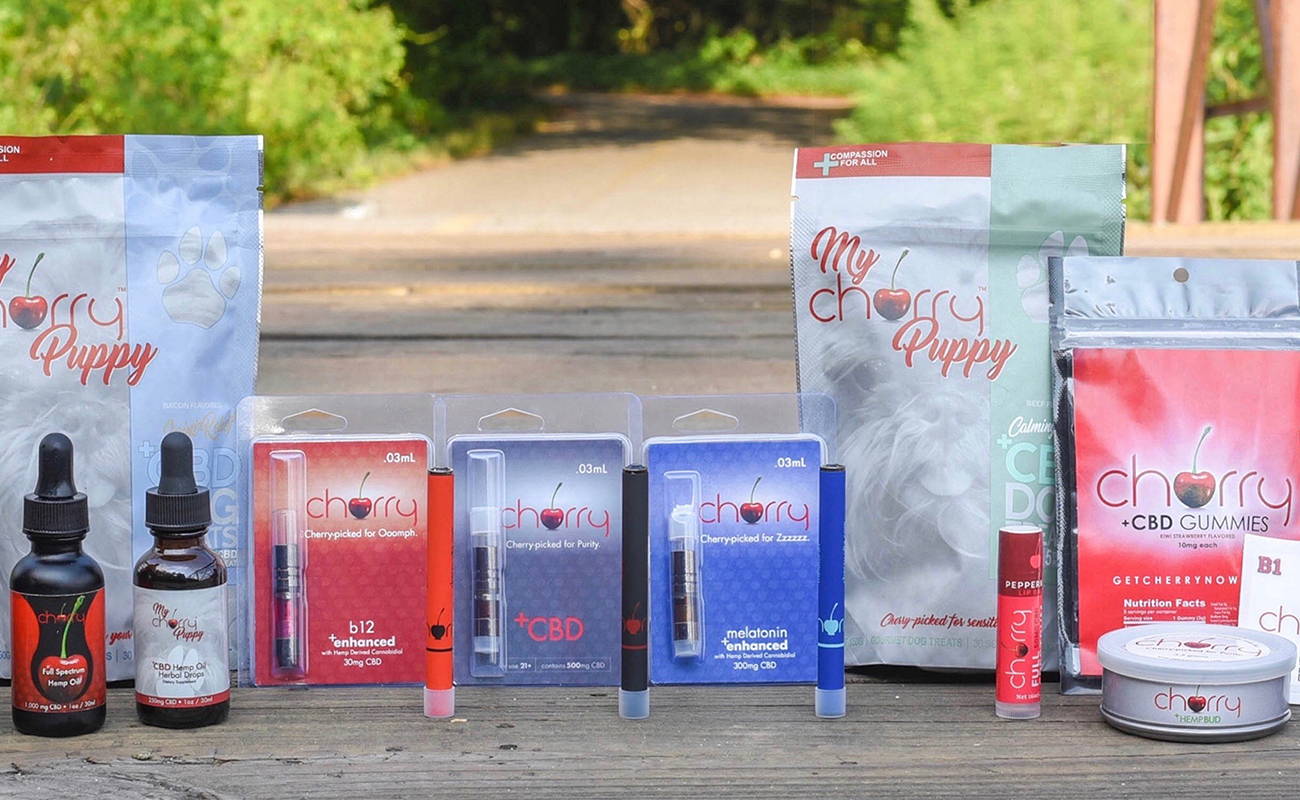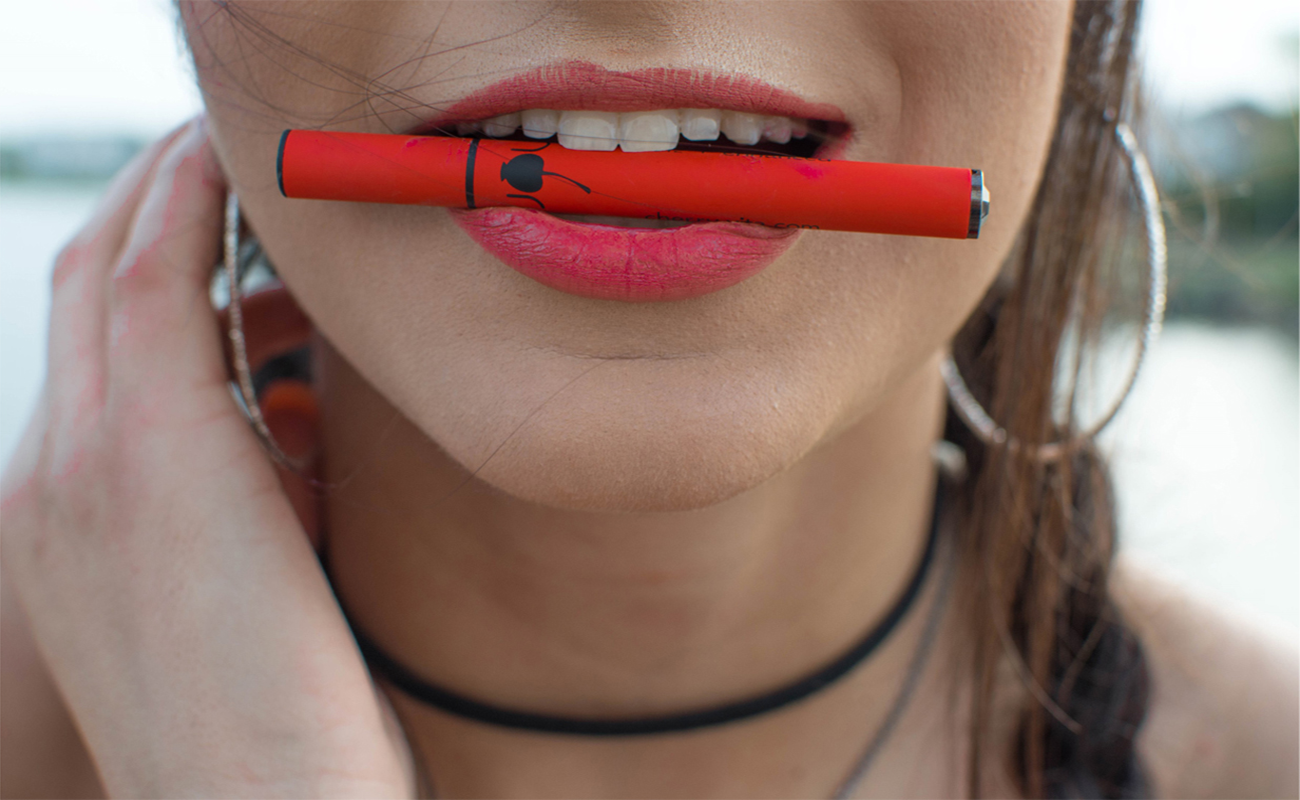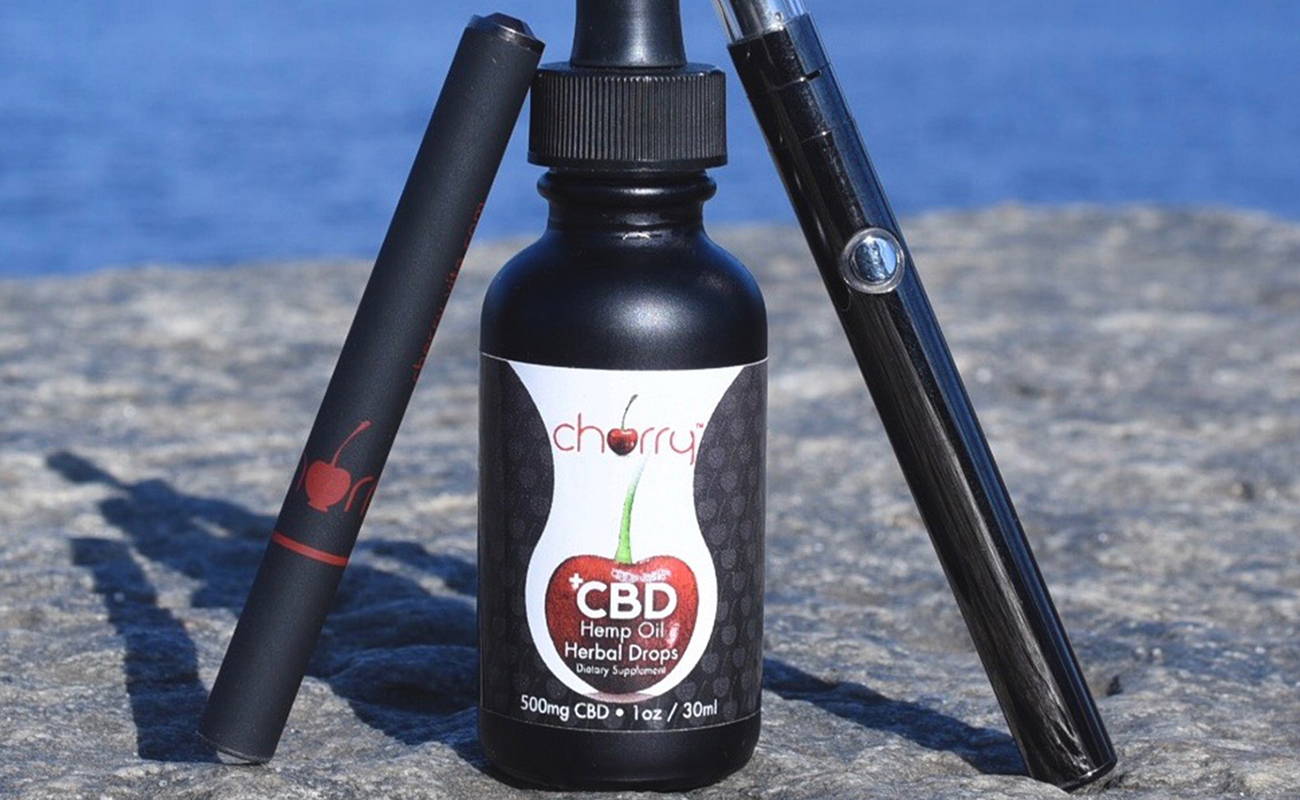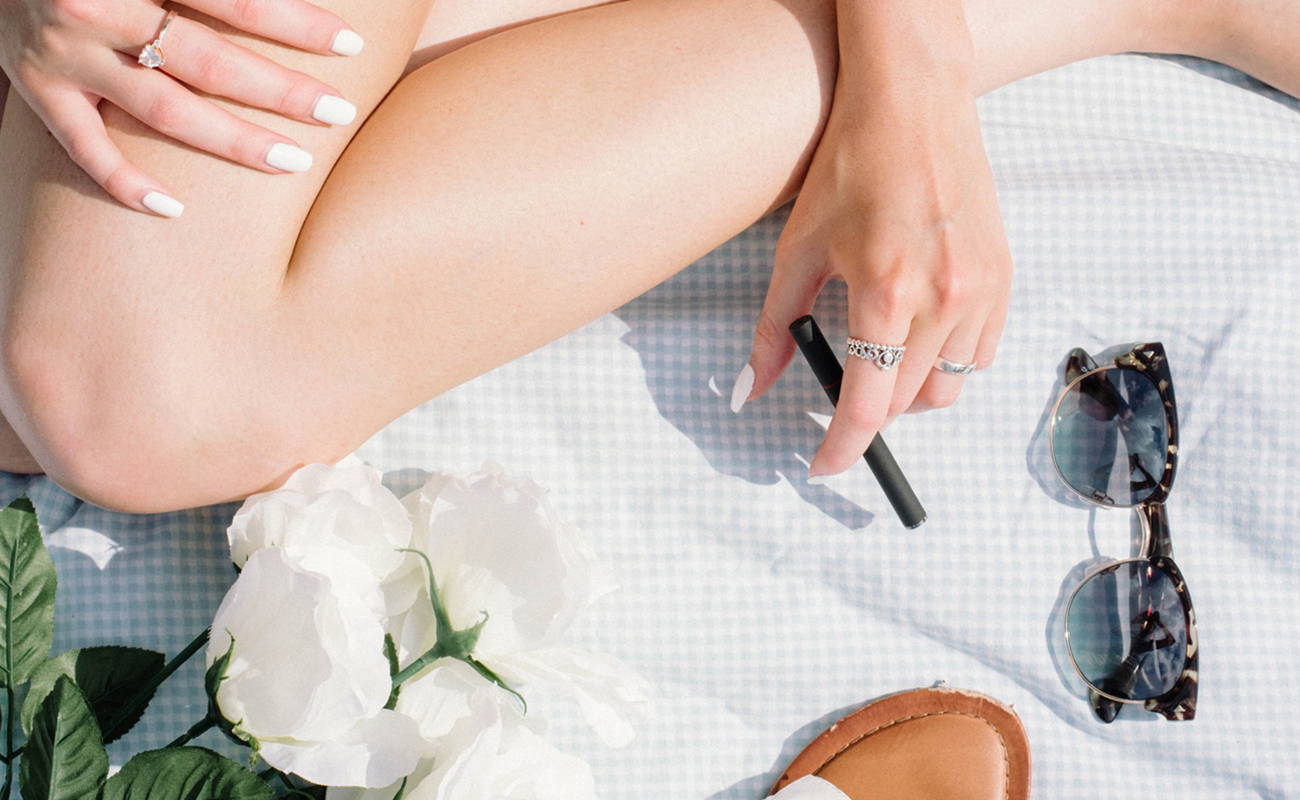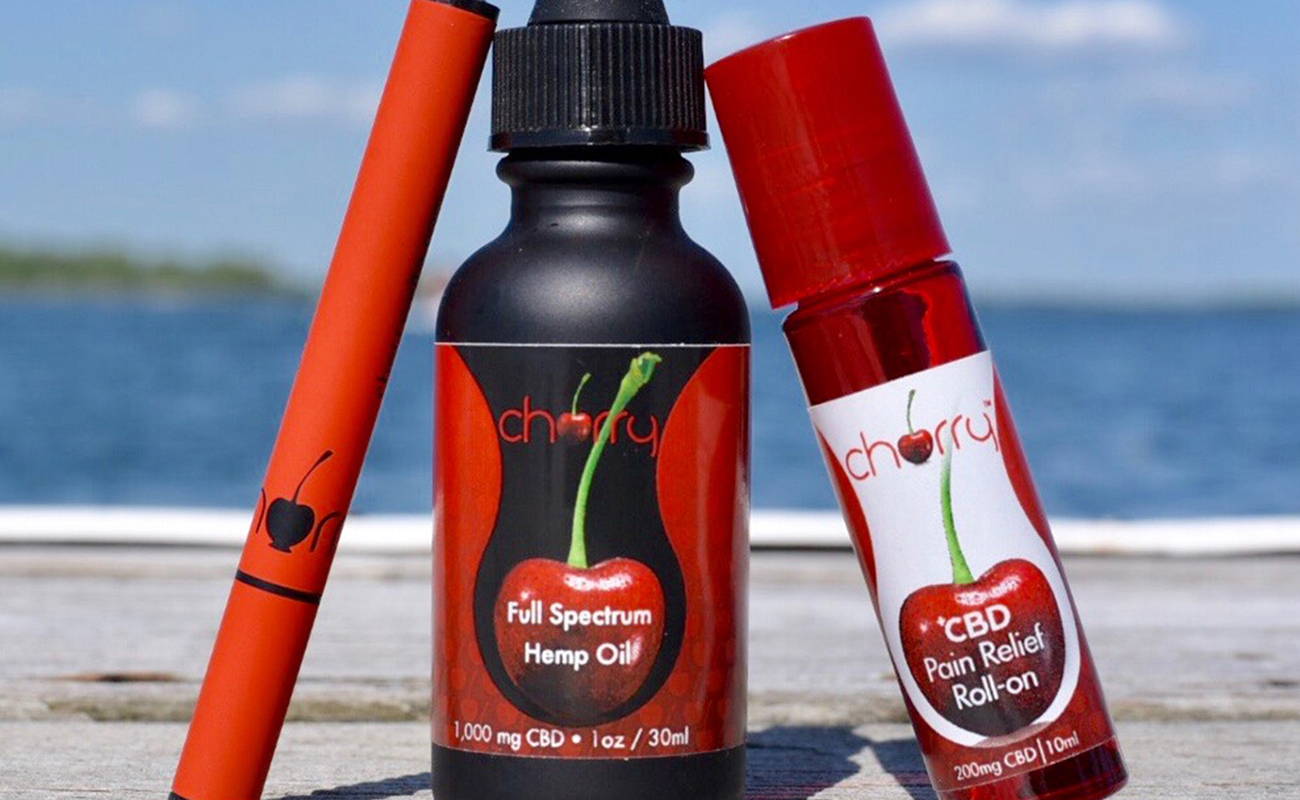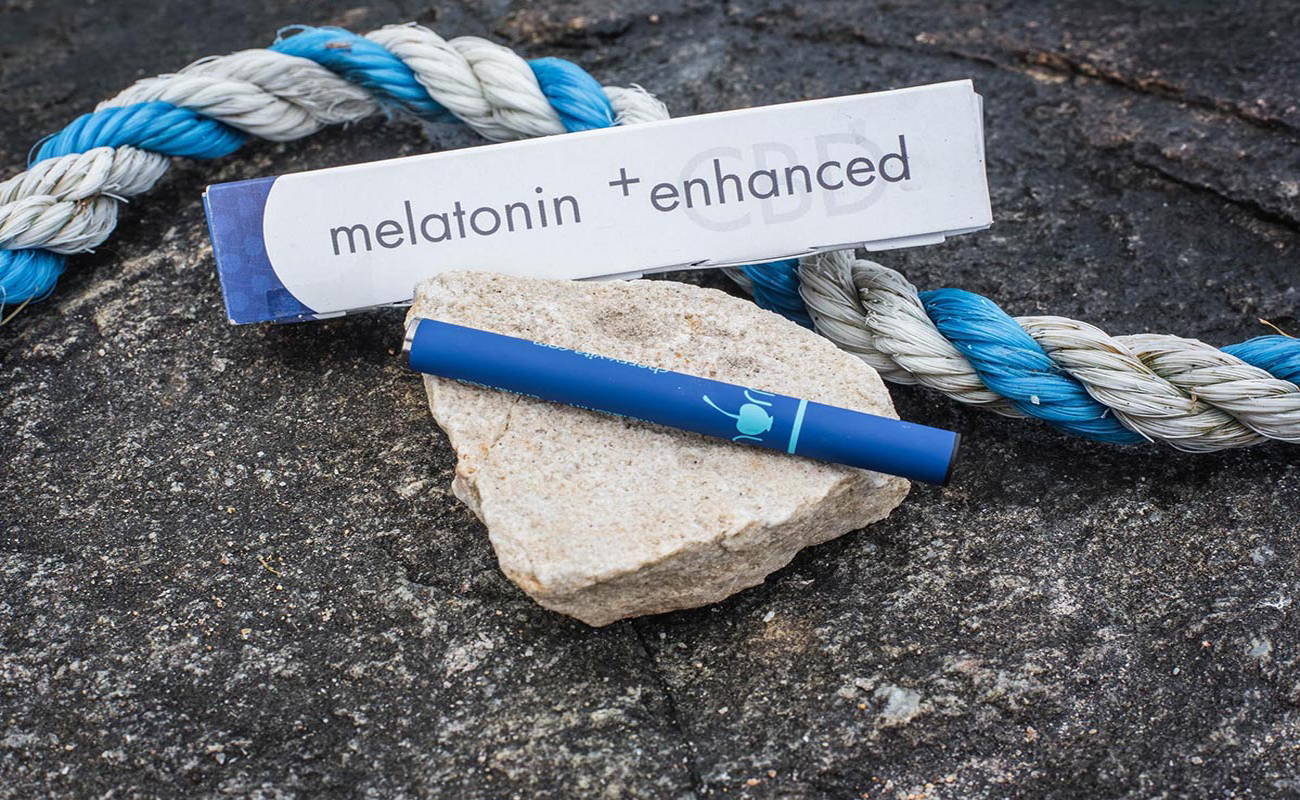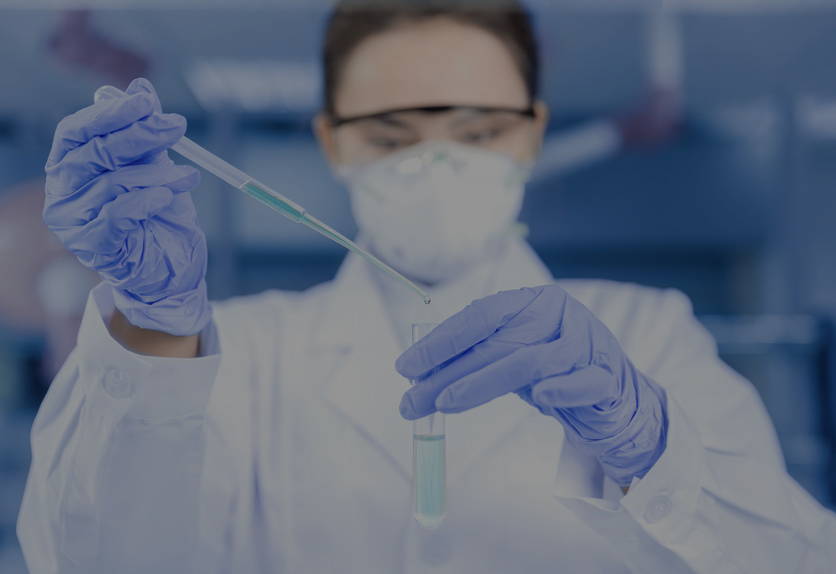 It wouldn't be "CHERRY" if we merely adhered to standards.That's why our work intensive, hand crafted products consistently exceed them.
Our Chemists and R&D staff work together to create in our white room environment, our specially designed formulas from ingredients that adhere to FDA food Grade standards.Our Board Certified Medical Staff tests and approves all of our products
100% formulated design in USA

No Nicotine or Tar


Every once in a while you'll find a company that looks at industry regulations and says, "This just isn't good enough. We need to adhere to higher standards than that."
Cherry has gone to great expense and effort to be one of those unusually picky, uncompromising companies. In fact that's why we named ourselves "Cherry" as in Cherry picked.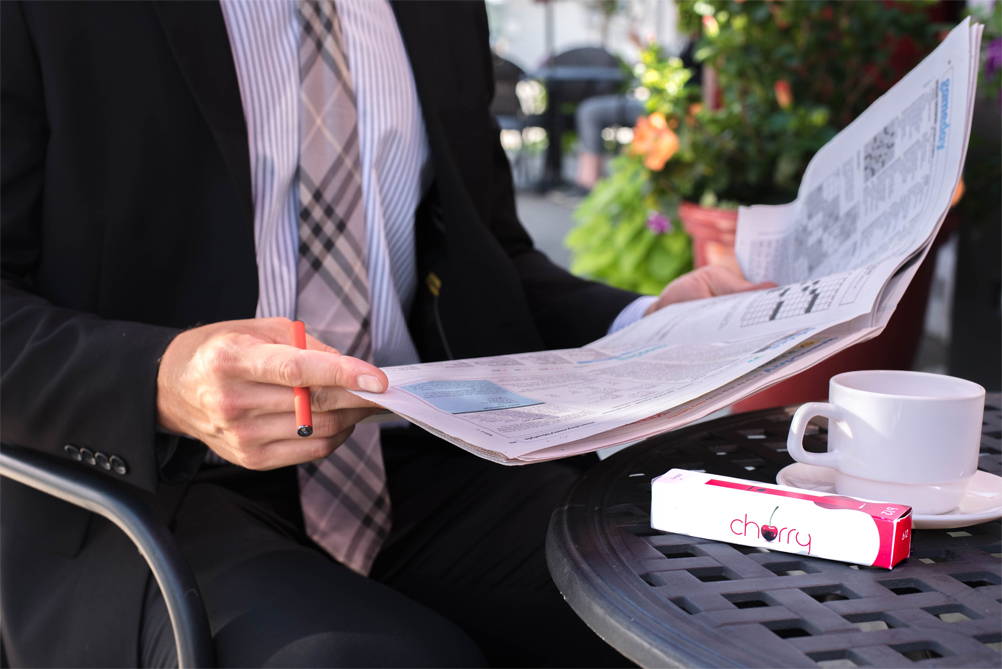 "As a 40 year old professional that currently and actively plays competitive lacrosse in an 18 and over league, I find myself constantly having sore muscles and joints pain. After feeling some pain from a recent hip injury I was talking to a friend who recommended that I try some of the products from Cherry 🍒. I decided to give the b12 + and the Melatonin+ a whirl. After a few days I was pleasantly surprised. The b12+ gave me a bit of energy in the AM and I definitely felt some pain relief. At night I tried the Melotonin + which helped me to sleep a little better, and I also felt less pain and inflammation. I would recommend Cherry to any friend that is looking for an AM boost, a PM sleep aid, and suffers from inflammation and pain."

JOHN L

Marlboro, NJ
Charleston, SC

"As a physician that specializes in vitamin therapy, I am truly excited about the Cherry line of Vape products that include a variety of nutrients from CBD oil to Melatonin to Vitamin B12. Their vape pen technology clearly stands out as the leader in this alternative, yet highly effective way, to deliver nutrients. Given that we only absorb about 20% of our nutrients orally, we are always in need of more efficient delivery systems to help our bodies achieve our highest potential. Cherry has created a line of vape products that are safe, effective and even fun to use"

DR. CRAIG KONIVER

Charleston, SC

Charleston, SC

Looking for new ways to spice up your workout? We've got plenty of training programs available in our blog. We'll be updating weekly with new programs.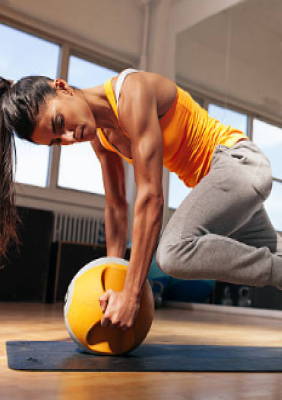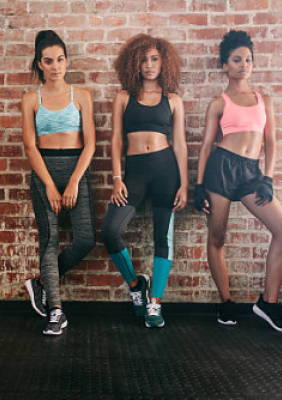 Join the core club. Be a member and get 15% off your next order.